Why Costa Rica Could Be A Good Choice For Immigration
Fantastic beaches and the lush, tropical forests represent the wealth of Costa Rica. But it is also known for its volcanoes and biodiversity. About a quarter of the country's territory consists of protected jungle areas, in which numerous animals such as spider monkeys and quetzals live. According to the "National Geographic", the most pleasant climate in the world can be found in Costa Rica: gentle warmth, soft rain and breezes. The disadvantage of the tropical climate is El Niño: there are always floods and landslides.
People enchant visitors and immigrants with their charm. An expat considers "the beauty of the country and friendliness of the Ticos" to be the best thing about expat life in Costa Rica. A good 8 percent of Costa Rica's approximately 5 million inhabitants are migrants. The most common countries of origin are Nicaragua, Colombia and El Salvador.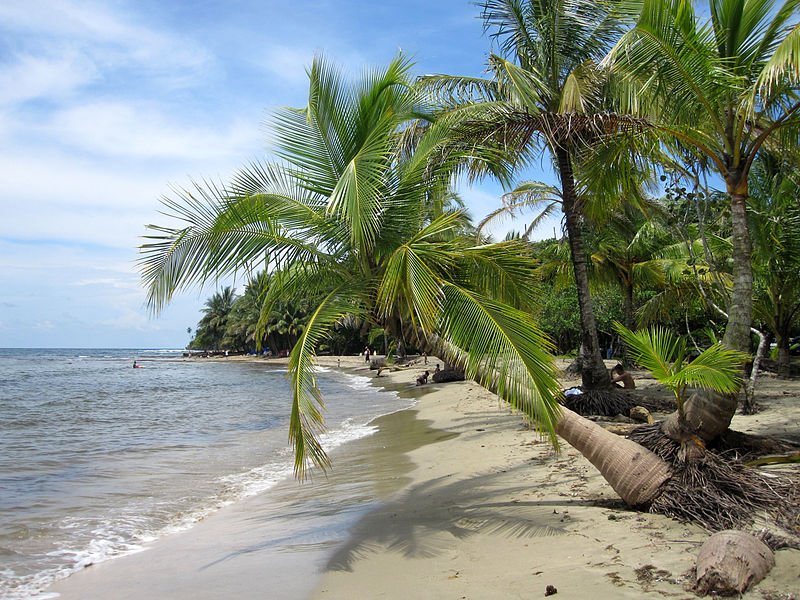 The Following Factors Speak For An Immigration To Costa Rica
Good for Adventure
Open for Business
Ease of Settling In
Friendly people
Easy to Find Friends
In a few days you will find all the information you need for a successful immigration.