Why Germany Could Be A Good Choice For Immigration
Germany, the most populous nation in the European Union, has one of the largest economies in the world. This Central European country borders on nine nations. Lowlands, clean lakes, intact forests and imposing mountains characterize the landscape. There are very sparsely populated regions and large metropolitan areas.
Around one in four people in Germany have a migration background. In 2018, 35.7 percent of the 20.8 million people with a migration background came from one of the 27 other member states of the European Union. German is the official language throughout the country. But many people are able to understand or to speak English more or less.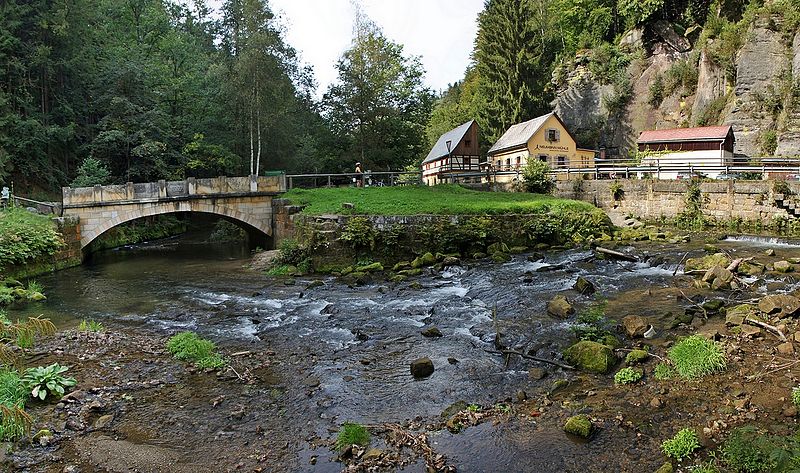 The Following Factors Speak For An Immigration To Germany
Best Entrepreneurship
Very high Economic Strength
Very high Quality of Life
Highly respected Citizenship
Very good for Education
Good Cultural Influence
Good for Green Living
Good Heritage
Open for Business
In a few days you will find all the information you need for a successful immigration.