Why Mexico Could Be A Good Choice For Immigration
Mexico is known to tourists mainly by the Yucatan Peninsula, Playa del Carmen, Cancun and the Riviera Maya. Ancient ruins such as Teotihuacán and the Mayan city of Chichén Itzá can be found here as well as cities from the Spanish colonial era. The capital Mexico City has elegant shops, well-known museums and gourmet restaurants. The landscape is very diverse. In the north, canions alternate with deserts, the middle is characterized by high mountains and plains with table mountains and partially still active volcanoes, whereas the humid south is dominated by the evergreen rainforest. Even in the big cities, Mexicans are praised for their friendliness. The overwhelming majority of the population of Mexico originated from a fusion of indigenous people, Spaniards and African slaves. About 10-15% of the population belong to one of the more than 60 indigenous ethnic groups.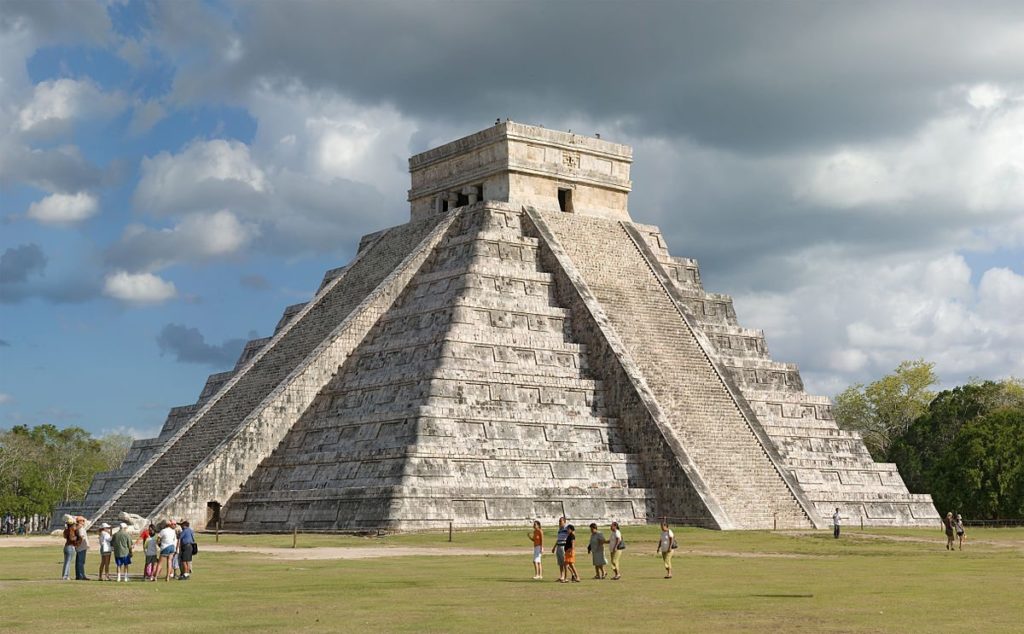 The Following Factors Speak For An Immigration To Mexico
Good for Adventure
Very good Heritage
Best Ease of Settling In
Very fast Feeling at Home
Very Friendly People
Very easy to Find Friends
Low Cost of Living
In a few days you will find all the information you need for a successful immigration.