Why Netherlands Could Be A Good Choice For Immigration
The Netherlands is part of the Kingdom of the Netherlands and is the most densely populated country in the European Union. Over 40% of the total population live in the Randstad, the metropolitan area from the cities of Amsterdam, Rotterdam, The Hague and Utrecht. Almost a third of the Netherlands is below sea level. In the fight against water, the Dutch have set up a water system made up of dikes, polders and weirs. The highest point measures just 323 meters. There are around 35,000 kilometers of cycle paths, lots of nature, museums, windmills and flower fields.
The 17 million people of the Netherlands (Dutch) speak Dutch, many of them also German and English. The Dutch are creative, open-minded and pragmatic. They are also very direct, honest and open in their dealings with others. The Dutch are known for their tolerant attitude. The proportion of foreigners in the total population in the Netherlands was around 5.8 percent at the beginning of 2018.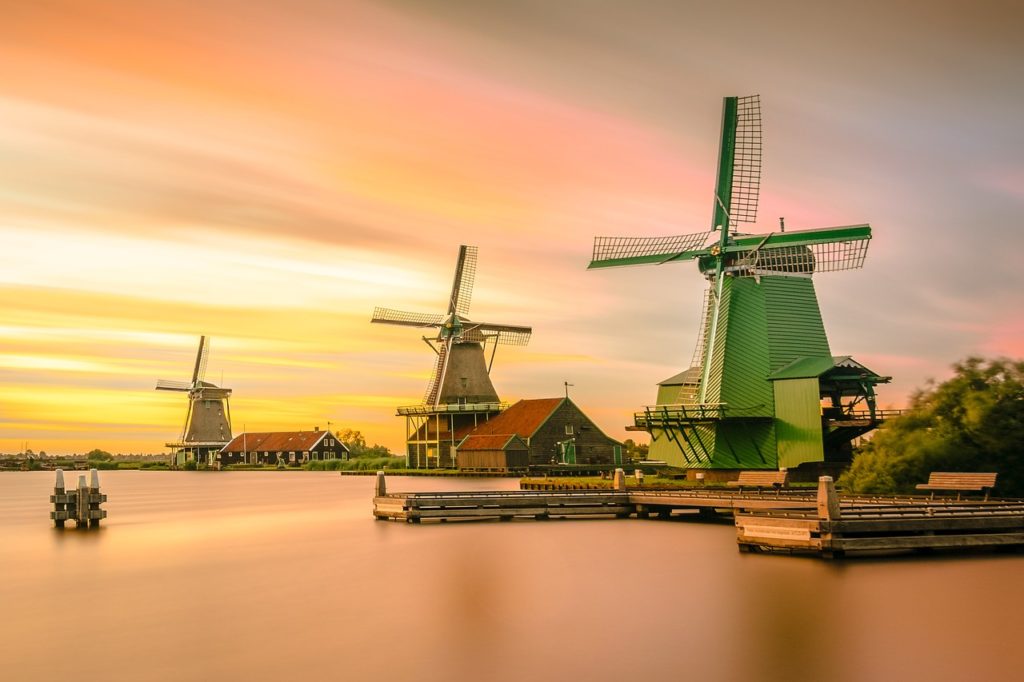 The Following Factors Speak For An Immigration To The Netherlands
Very good for Women
Very good for Raising Kids
Very good for Green Living
Very good for Education
Highly respected Citizenship
High Quality of Life
Very Open for Business
Good Entrepreneurship
Good Cultural Influence
Good for Adventure
In a few days you will find all the information you need for a successful immigration.