Why Norway Could Be A Good Choice For Immigration
The Kingdom of Norway is the westernmost country in the Scandinavian peninsula, made up mostly of mountainous terrain. Nearly all of its only 5.3 million inhabitants lives in the south, surrounding the capital, Oslo. Norway's coastline is made up of thousands of miles of fjords, bays and island shores. The untouched nature and charming landscapes inspire every traveler.
In Norway, the proportion of foreigners in the total population at the beginning of 2018 was around 10.7 percent. The Norwegians are a rather reserved and calm people. In rural areas, contacting locals can be slow due to their mentality. Nevertheless, Norwegians are straightforward, even if they are initially skeptical about immigrants.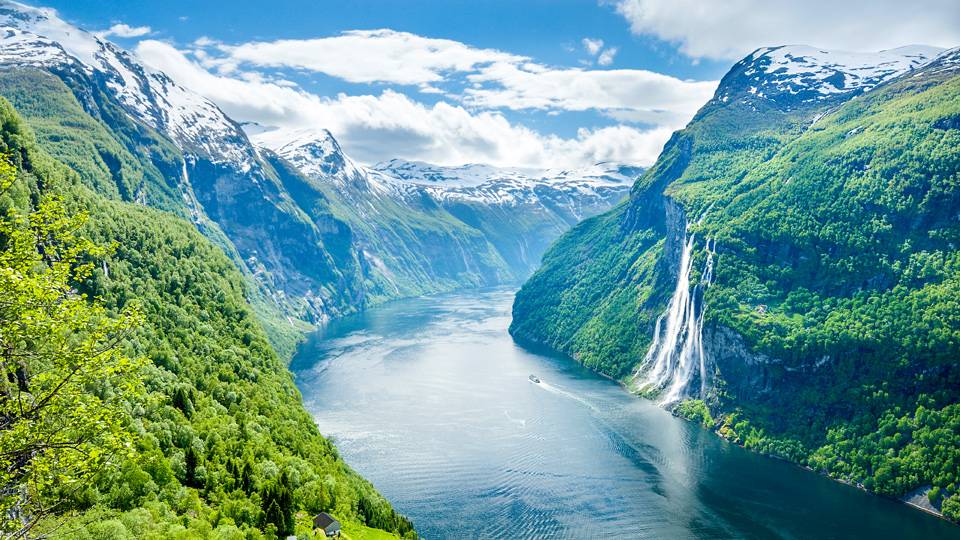 The Following Factors Speak For An Immigration To Norway
Highly respected Citizenship
High Quality of Life
Very good for Green Living
Very good for Raising Kids
Very good for Women
Open for Business
Easy to Find a Job
Good Entrepreneurship
In a few days you will find all the information you need for a successful immigration.