Why Portugal Could Be A Good Choice For Immigration
Portugal (Portuguese Republic) is located mostly on the Iberian Peninsula, in southwestern Europe. Portugal has an exceptional range of different landscapes. Some attractions are culture and heritage, superb cuisine and fine wine but also some of the most romantic beaches in the world. The climate is temperate-maritime with warm summers and mild winters.
Portugal got the title of the friendliest country towards foreign residents worldwide. The sunny country offers an equally warm welcome to its expats. They felt at home straight away. Portuguese are praised for taking care of each other. Its easy to make friends with local residents.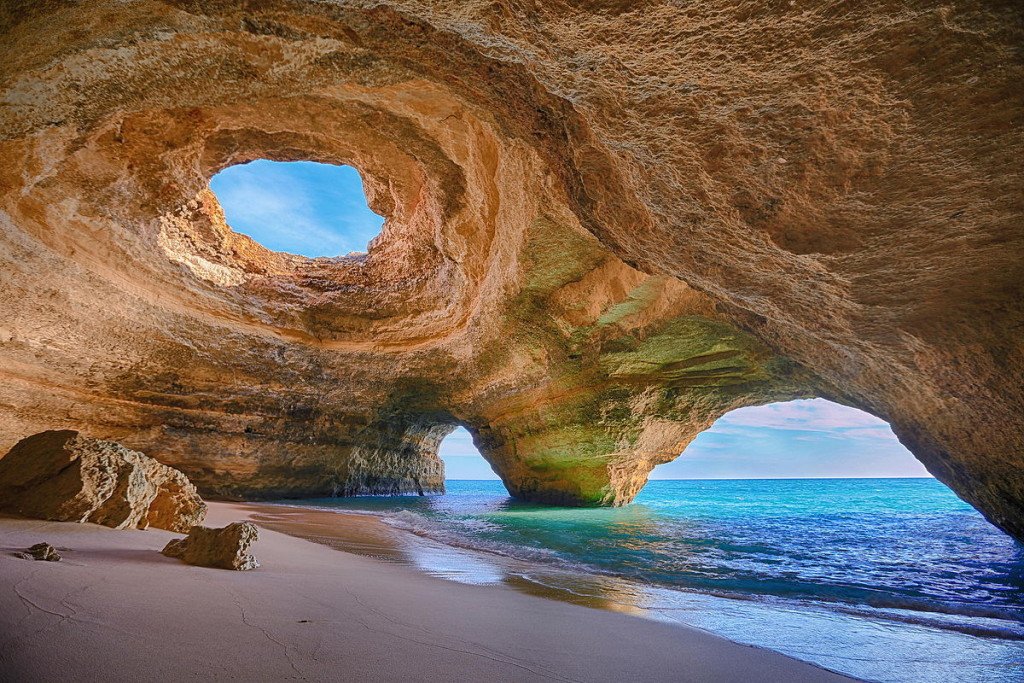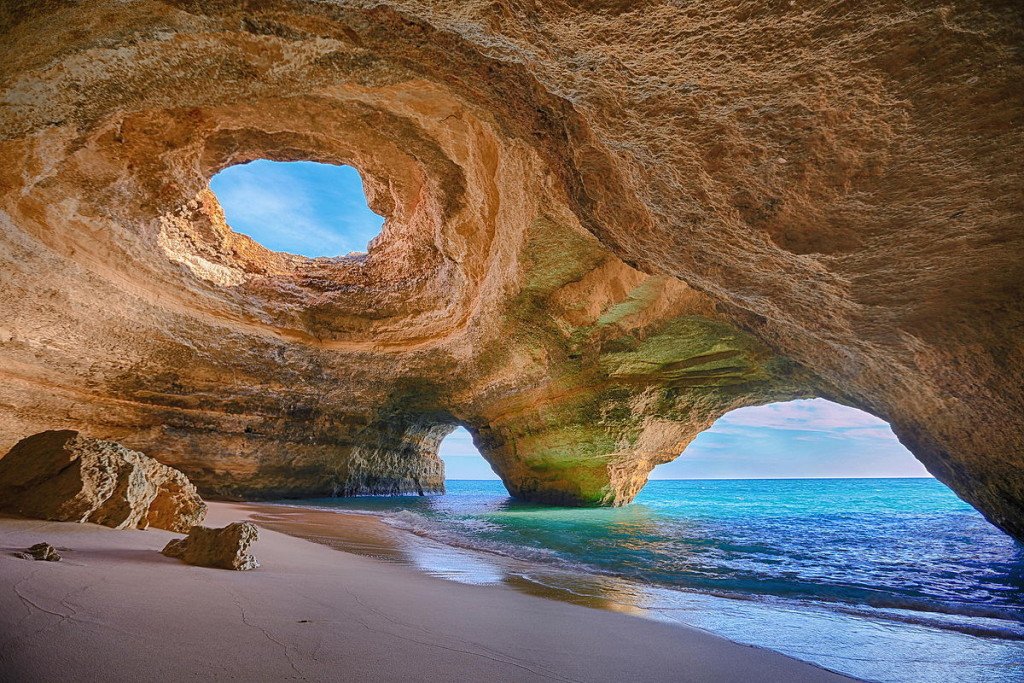 The Following Factors Speak For An Immigration To Portugal
Very friendly people
Very good for Adventure
Very good Heritage
High Quality of Life
High respected Citizenship
Open for Business
Good Cultural Influence
Good Entrepreneurship
Ease of Settling In (AOT: Finding Friends)
Low Cost of Living
In a few days you will find all the information you need for a successful immigration.