Why Sweden Could Be A Good Choice For Immigration
With a population of just a bit over 10 million, Sweden is one of the most sparsely populated countries in Europe. Sweden consists of 80 percent huge forests, mountains, lakes, rivers, bogs and wilderness. Large cities, including Stockholm, are embedded in the unspoilt nature. Fresh air, clean water and the intact, unspoilt nature is accessible to everyone and is protected.
Friendly, hardworking, tidy, honest, good faith, shy and reserved, skimpy and a bit clumsy – this is how the Swede is described by foreign observers and also by the Swedes themselves. In Sweden, the proportion of foreigners in the total population at the beginning of 2018 was around 8.8 percent.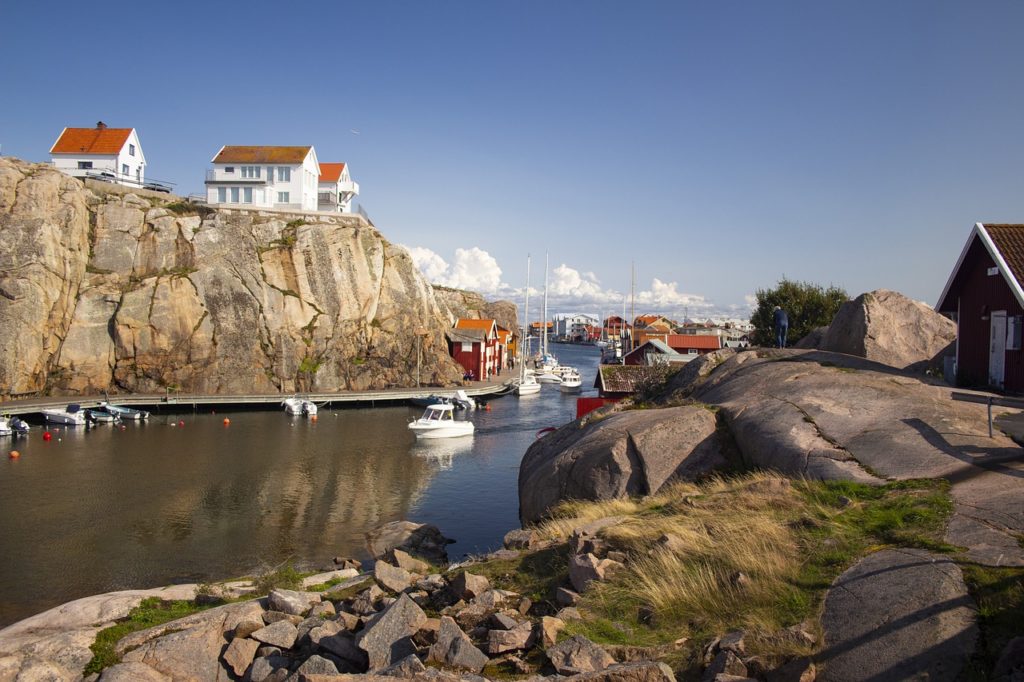 The Following Factors Speak For An Immigration To Sweden
Best in Green Living
One of the best countries for Raising Kids
One of the best countries for Women
Highly respected Citizenship
Very high Quality of Life
Very good for Education
Open for Business
Good Entrepreneurship
Good Cultural Influence
In a few days you will find all the information you need for a successful immigration.