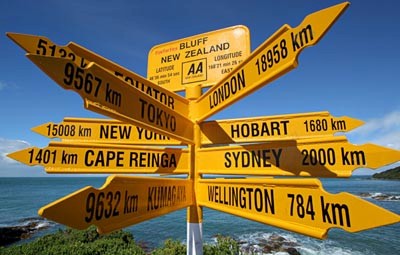 People move! They like to migrate here and there, from one place to another, they love to explore, enjoy the wonders and beauty of nature, love meeting different people. Yes! Human mind constantly works on understanding and exploring the world around them. Travel, tours and holidays are designed to do just that, for which handful of standard information is needed.
But what about moving to earn a living, settle as a retiree, study in a prestigious university, find a better place to live in.  For such and more important reasons to migrate or immigrate, more concrete information is needed. uEmigrate.com is designed to prepare you from the moment you think of even moving to a different county. You can plan and organize your thought of moving by the 21 Step by Step process that will ease your paranoid mind. Under one title, uEmigrate.com aims to spread your wings around and relax.
You will find  all the needed information like current travel  and entry requirements and immigration regulations combined with important background information. You will learn a lot about the people, habits, languages and customs in the respective countries and islands.